Highly Rated Website Design Company in Boynton Beach, Florida
Are you looking for professional website design in Boynton Beach? Well, you have come to the right place! We offer a large variety of services that cater to small and large companies alike. With over 25 years of experience, our team is ready to make your website dreams a reality.

Our goals are to provide our clients with exceptional customer service and provide them with a custom-designed website they can be proud of! Contact us today for your free consultation and quote.
Looking for a reliable company to bring your project to life?
Let the professionals at London Grey help you make your ideas a reality.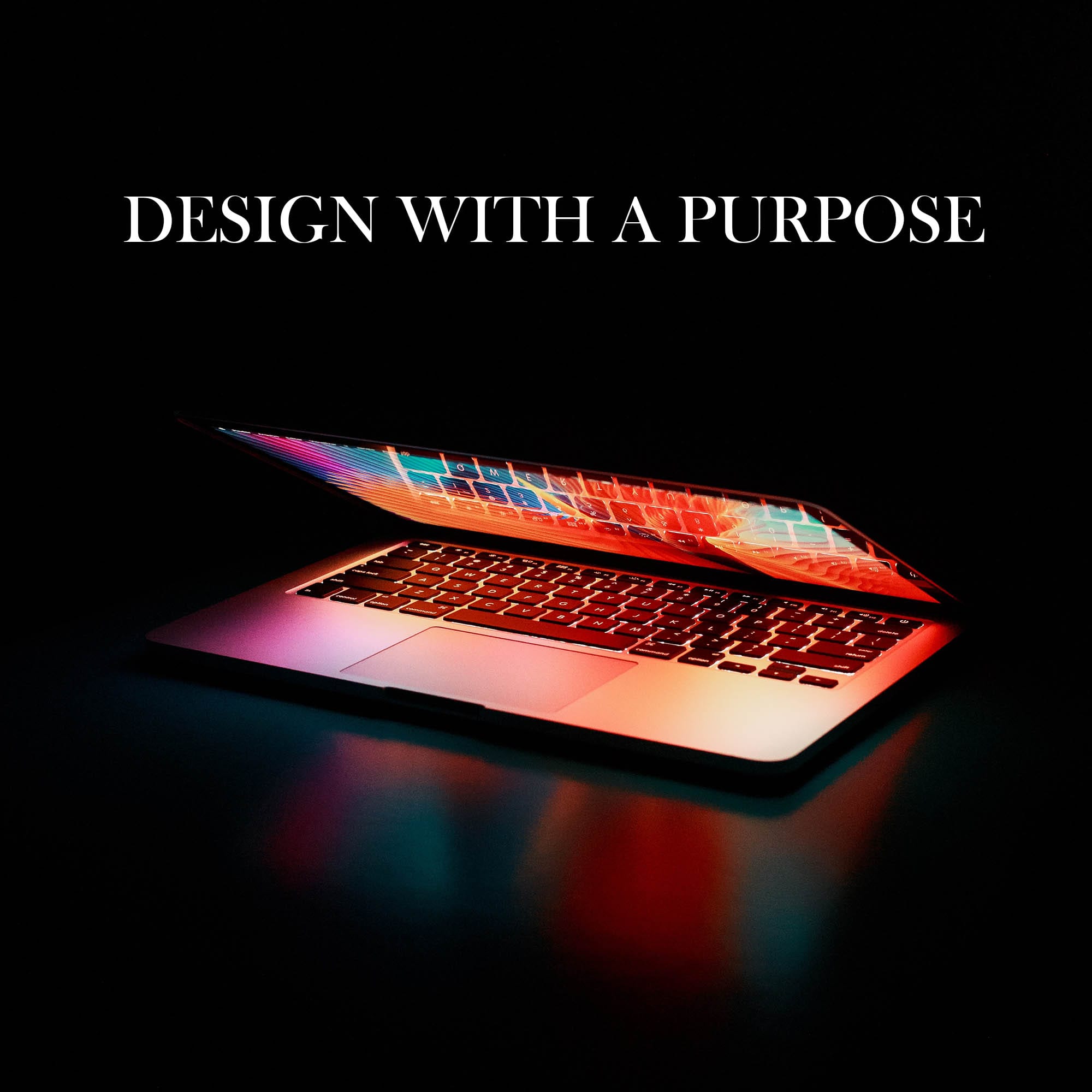 Custom Website Design in Boynton Beach
Our goals are to provide our clients with exceptional customer service and provide them with a custom-designed website they can be proud of! Contact us Make your website stand out against your competitors. At London Grey, we offer custom designs to make your website as unique as your company is. Whether you need a simple design or more complex development, we have the right team to fit your needs. Now is the time to get your website online!


Give Us a Call: 561-768-5376
WHAT OUR CUSTOMERS ARE SAYING