BEAUTIFUL MOBILE - FRIENDLY WEBSITES
It's time to start getting more customers for your business.
What is a marketing website? If you are selling a service and are looking to have customers book you for said service, a marketing website is for you. Marketing websites can be simple or more complex depending on your needs. The goal of a marketing website is to bring in leads to your business. These types of websites can be purely information-based or include booking forms. All of our websites are custom designed and coded just for you.
If you are looking for a marketing website London Grey can help! We will set up a consultation and go over your vision/required needs and create a quote that fits your budget. London Grey is located in Boynton Beach and West Palm Beach, Florida. We work with companies of all sizes on a local and national level. Let's create your dream website together!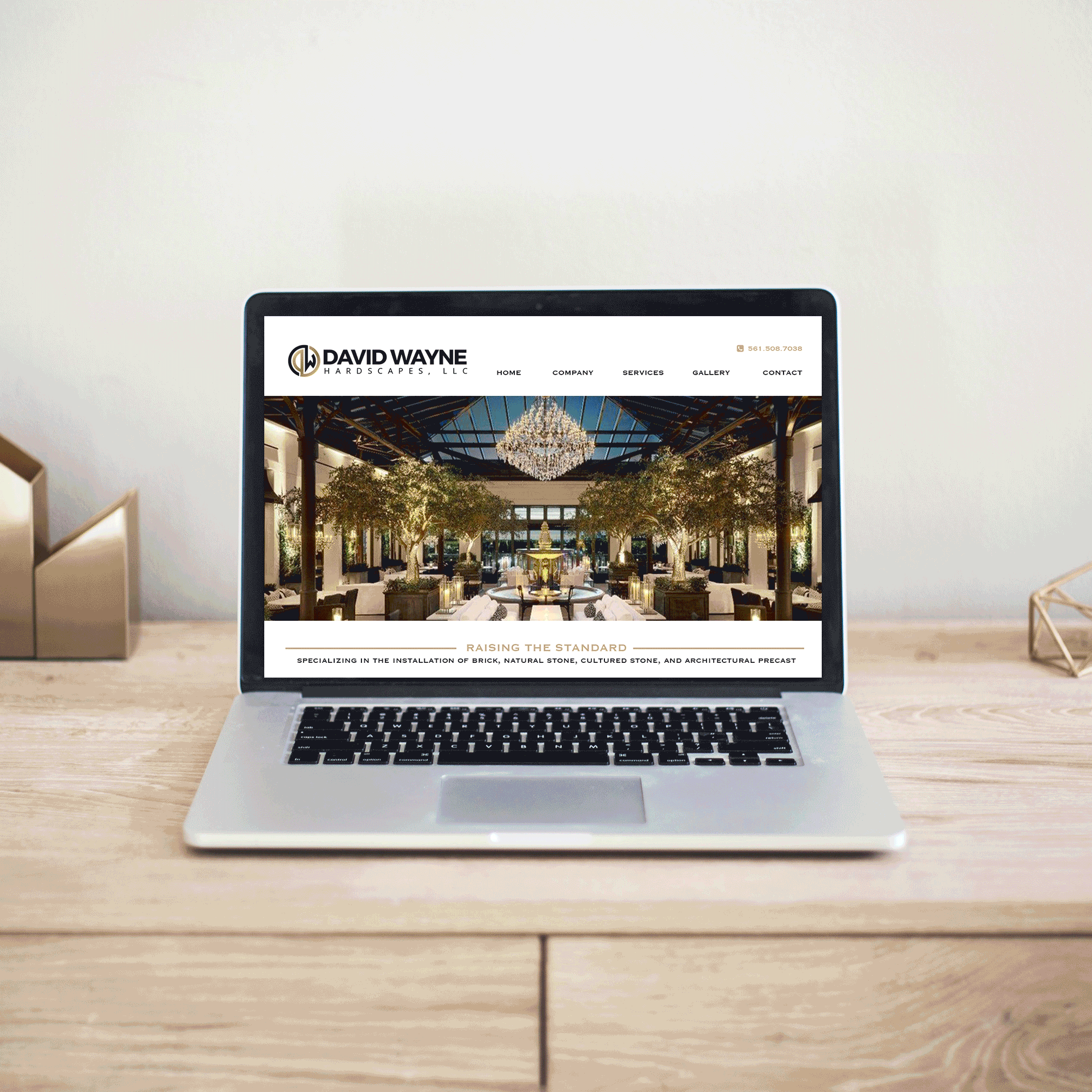 OUR WORK
Check out some of our marketing websites!