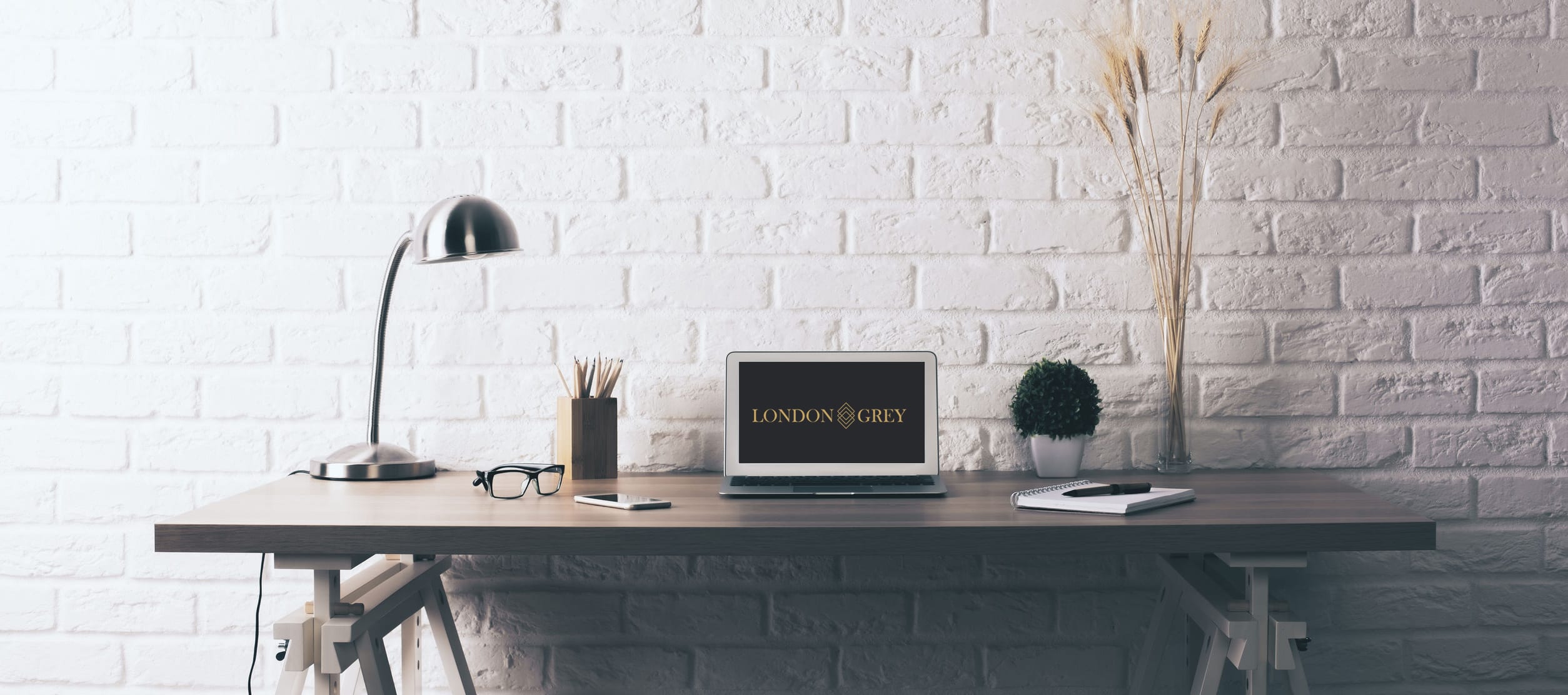 London grey is based in West Palm Beach and Boynton Beach, Florida. With over 25 years of combined experience in Website Design, Application Development, and Digital Marketing, the professionals at London Grey are ready to help you grow your business.

A solid brand identity gives a firm foundation for a company to grow on. At London Grey, we thrive on providing innovative designs and expertly crafted messaging to bring your company to the next level. Our focus is on delivering excellent customer service. Let us help you elevate your company to the status it deserves.
Looking for a reliable company to bring your project to life?
Let the professionals at London Grey help you make your ideas a reality.
WHAT OUR CUSTOMERS ARE SAYING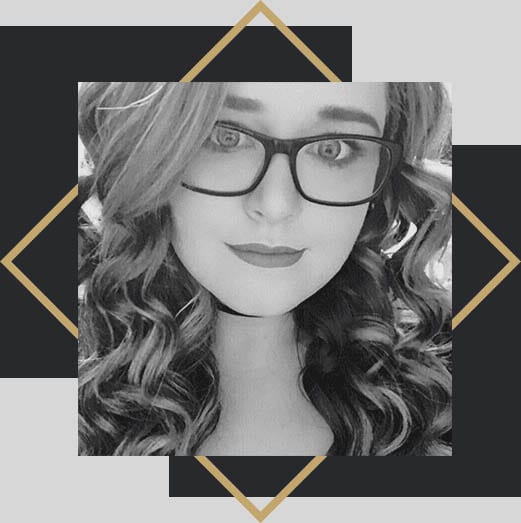 CRYSTAL ICE
Owner & Head of Marketing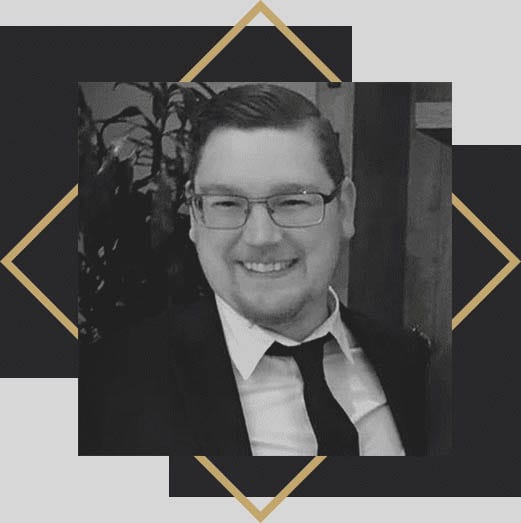 STEVEN SPENCER
Head of Development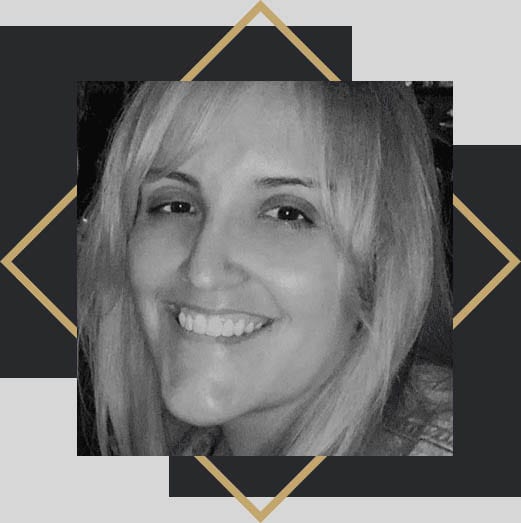 MEGHAN FAIELLA
Head of Content Development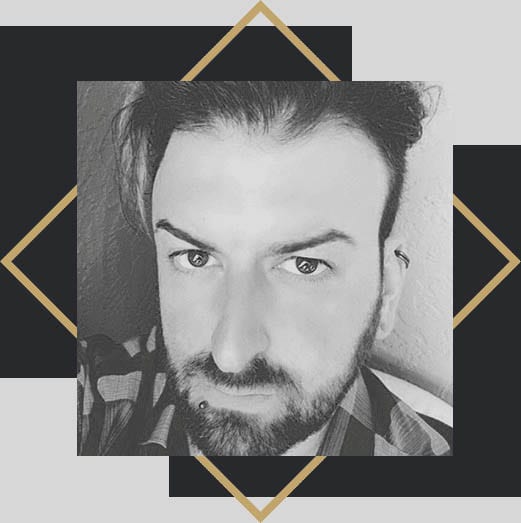 DAMON PISANI
Head of Photography
About London Grey FAQ
London Grey is a full-service marketing agency located in Boynton Beach, Florida. Give us a call to see how we can help you develop your next project: (561) 768-5376
The London Grey team has over 20 years of marketing, web design, and application development experience. We have worked on projects large and small for clients all over the country and locally in West Palm Beach, Florida.
No! We build everything in-house in our Boynton Beach office. We will never send your project overseas.