CONNECTING THROUGH SOCIAL MEDIA
Having brand loyalty is key to any thriving business. Social media allows you to communicate with your customers on a personal level, in turn, building trust. London Grey works with your company to create a cohesive message across all of your social platforms through unique storytelling. Increase your customer retention and brand relevance with London Grey today!
It's time to get social.
Learn how we can help!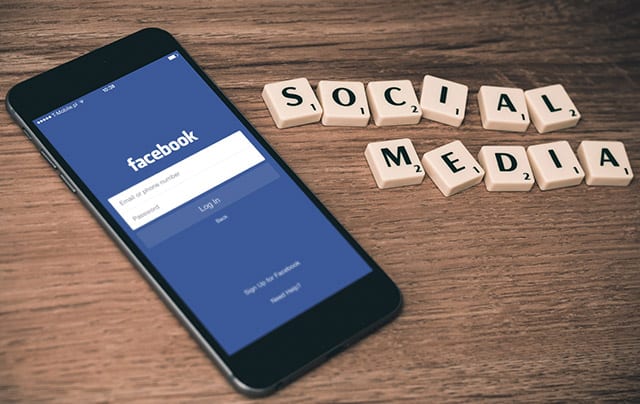 Bronze Tier
Social Pages Managed: Facebook & Instagram
Custom Designed Posts: 5/month
Ad Creation: (Budget Required)
Silver Tier
Social Pages Managed: Facebook, Instagram, & Twitter
Custom Designed Posts: 10/month
Ad Creation: (Budget Required)
Gold Tier
Social Pages Managed: Facebook, Instagram, Twitter, LInked-In
Custom Designed Posts: 15/month
Ad Creation: (Budget Required)
Platinum Tier
Social Pages Managed: Facebook, Instagram, Twitter, Linked-In
Custom Designed Posts: EVERYDAY
Ad Creation: (Budget Required)