RESPONSIVE WEB DESIGN AND DEVELOPMENT
Make your mark on the internet.
Whether you are looking to create a brand-new website or give your current website an upgrade, London Grey is here to help! From e-commerce to marketing and lead generation to full-on enterprise development, we have the expert team to bring your project to life. All of our websites are mobile responsive, structured with reliable code, and designed with the end-user in mind. Capture the attention of your consumers and customers with eye-catching designs, user-friendly UI/UX, and cutting-edge development tools!
Ready to Build Your Website?
Lets Get Started!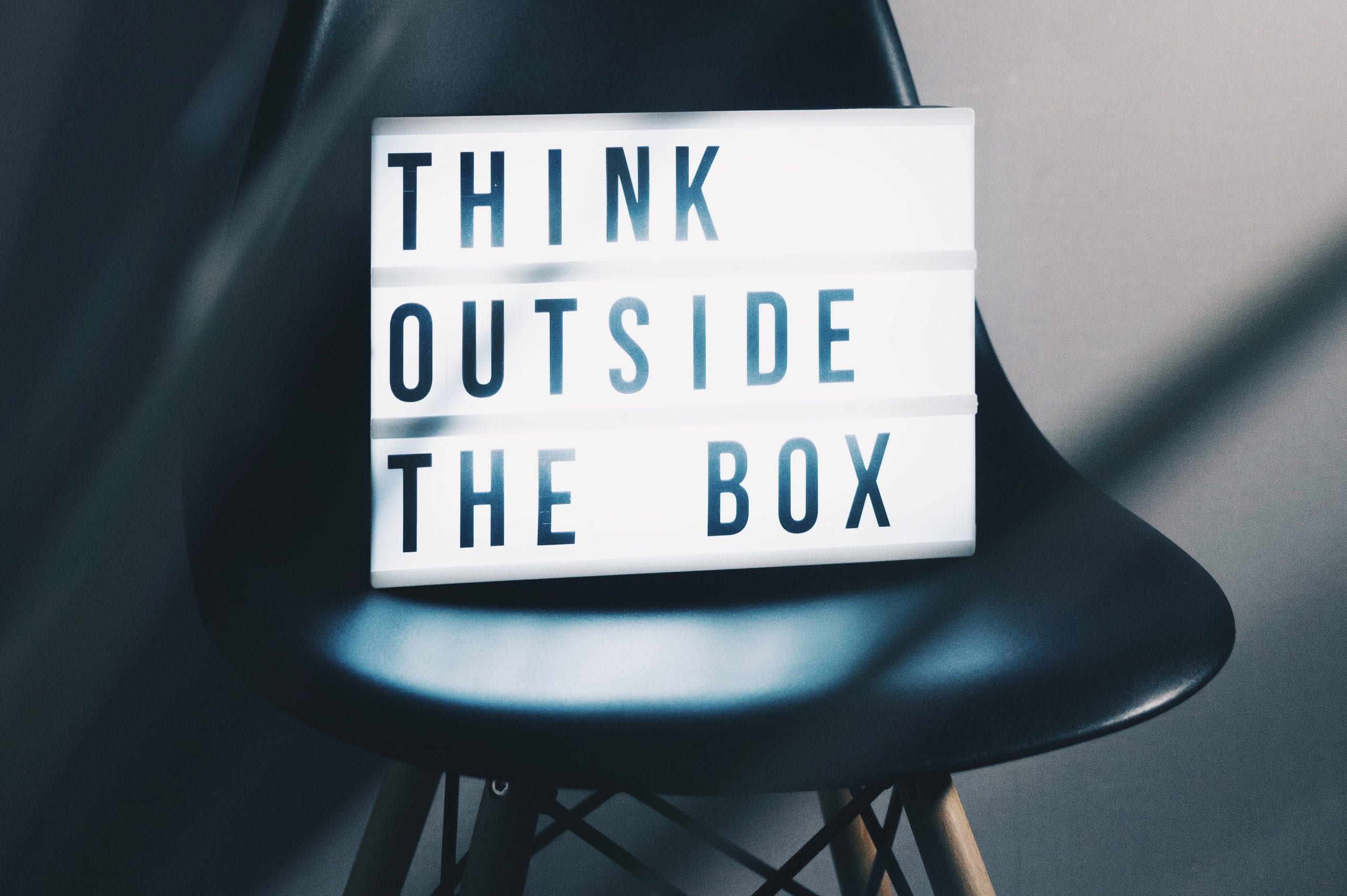 OUR PROCESS
Your new website is just a click away
WEBSITE DESIGN AND DEVELOPMENT FAQ