RESPONSIVE WEB DESIGN AND DEVELOPMENT
Make your mark on the internet.
Whether you are looking to create a brand-new website or give your current website an upgrade, London Grey is here to help! From e-commerce to marketing and lead generation to full-on enterprise development, we have the expert team to bring your project to life. All of our websites are mobile responsive, structured with reliable code, and designed with the end-user in mind. Capture the attention of your consumers and customers with eye-catching designs, user-friendly UI/UX, and cutting-edge development tools!
Ready to Build Your Website?
Lets Get Started!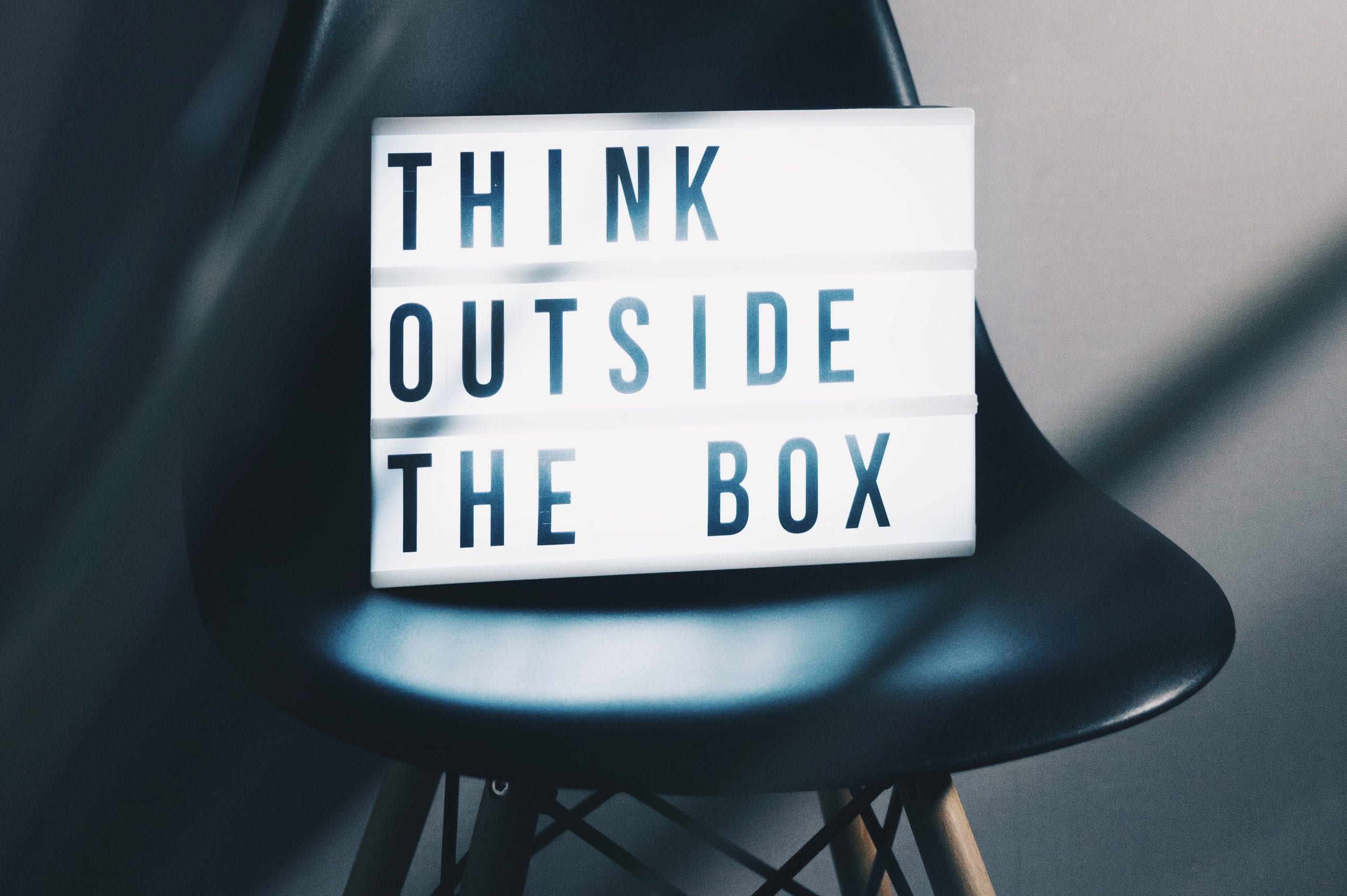 OUR PROCESS
Your new website is just a click away
WEBSITE DESIGN AND DEVELOPMENT FAQ
At London Grey, we learn about your needs and goals to create your desired website outcome and create a detailed quote outlining the costs to achieve them. Like a painting, each website is unique and requires detailed scope discovery in order for us to provide a quote. We provide web design services for businesses of all sizes and offer a FREE CONSULTATION and quote to new clients.
London Grey builds websites in WordPress and Drupal, with custom PHP, HMTL, Bootstrap functionality. Depending on the scale of your project, we will recommend the best platform to fit your needs.
During our design consultation, we will ask you for a general overview of your company and practices. We will also ask for your logo, any product photography you have, what you would like the color palate to be, your domain address, the number of pages you think you will need, and any supporting content you have written. If you need assistance with copywriting, we have just the team members to help out.
YES! Once you have signed off on the final build of your website, we will launch your site and all intellectual property ownership will be transferred over to you. You will 100% own your website and its contents.
Depending on the size and scope of your project we will provide you with a projected timeline for your website. Timelines are highly dependent on the client providing us with the assets and feedback we need in a timely manner. Our average timeline for website projects is between 30 and 60 days. Larger and more functional websites may take slightly longer, but we will be realistic with you during our quoting process.
London Grey offers a wide variety of ancillary website services to keep your site functioning at peak performance! Services we offer include content writing, managed hosting plans, SSL certificates, system updates, security management, SEO, PPC, and social media management.