START SELLING MORE PRODUCTS
An e-commerce website allows you to sell your product or goods online directly to your customer. E-commerce websites are a must-have for any business for several reasons such as being open 24 hours a day, expanding your customer base globally, and managing your inventory. According to one study, U.S. brick and mortar retailers generate $3.9 trillion in sales while e-commerce generates $294 billion.

If your business is ready to get online, the professional designers and developers of London Grey in West Palm Beach and Boynton Beach Florida can help! We have developed and designed over 300 websites across the US. We understand the ins and out of how to build and market successful e-commerce websites. Ready to get started? Contact us today for a free consultation and quote.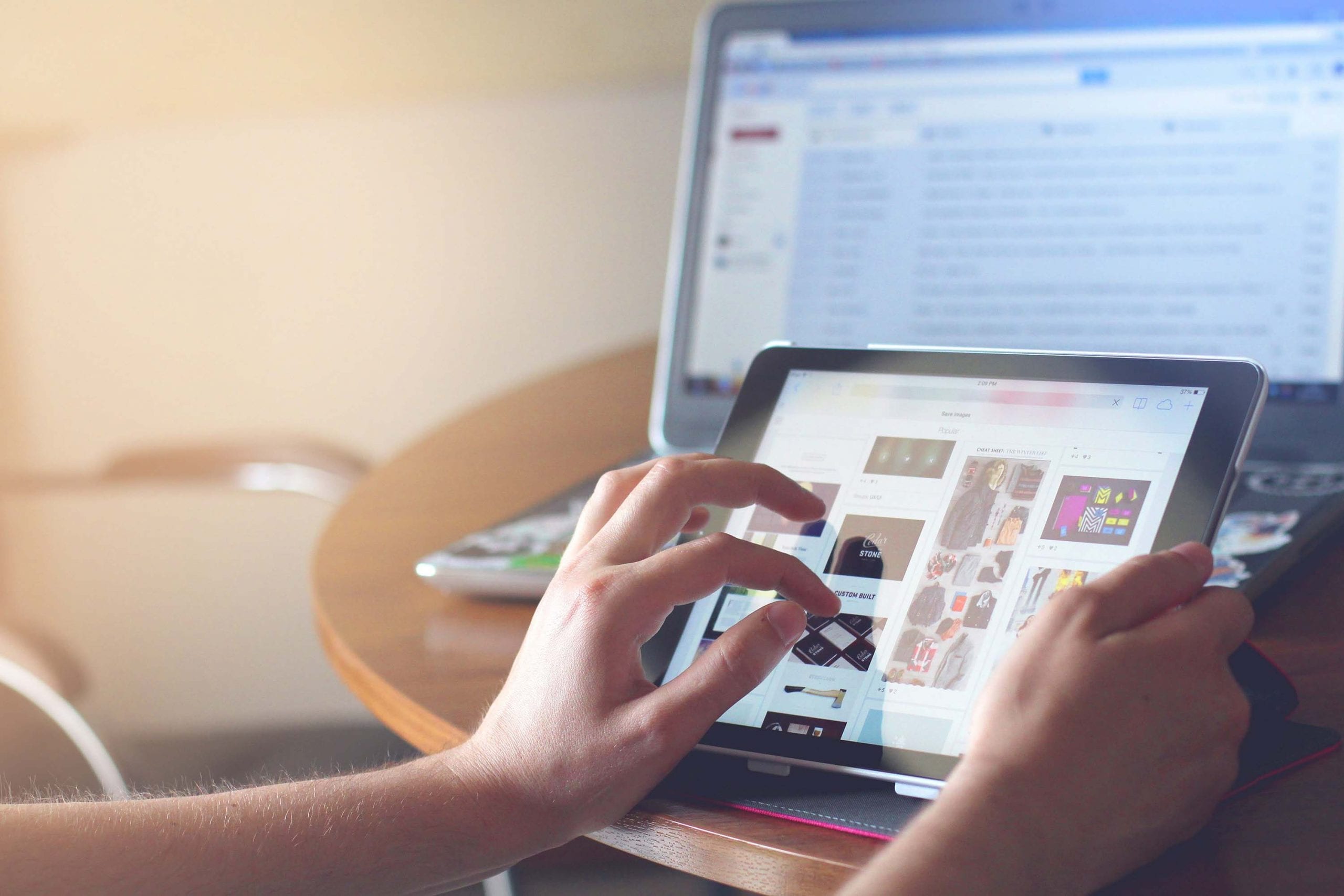 OUR WORK
Check out some of our e-commerce websites!